Season 38 2023-2024
New Horizons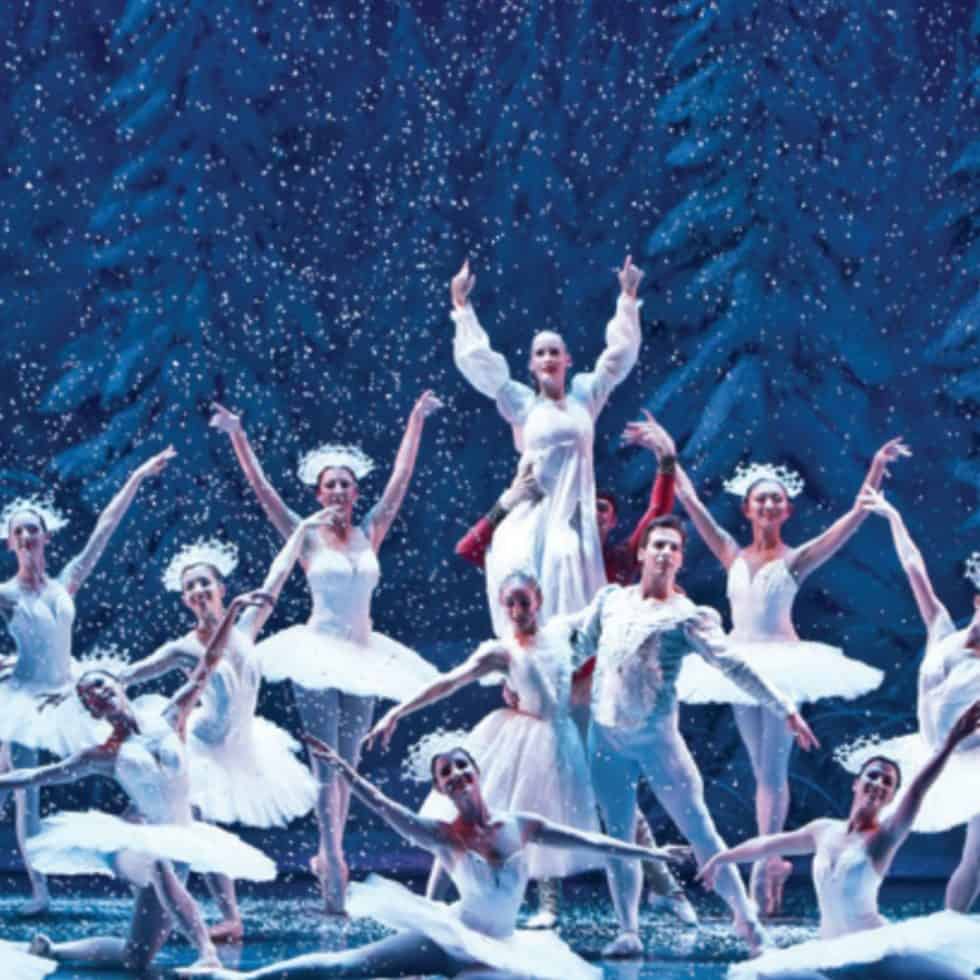 December 8, 2023
- December 10, 2023
at Community Concert Hall
One of the most highly anticipated events of the s...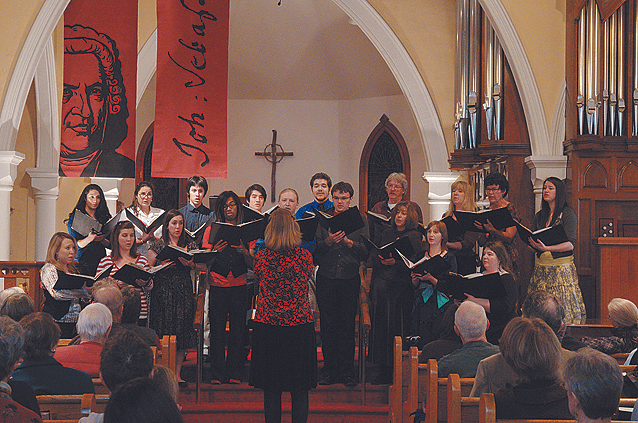 Following the historic merger of 3rd Ave Arts with the San Juan Symphony, we are delighted to announce a new series of concerts: "Beyond the Concert Hall." The inclusion of the 3rd Ave programs represents a thrilling opportunity to expand upon our regular Symphony subscription season. The diverse musical experiences included in the Beyond the Concert Hall series include the 3rd Avenue Concert Series, the SJS Chamber Singers, the Durango Bach Festival, the Durango Chamber Music Festival and Academy, and much more.
Education & Community Enrichment Programs
Young people are invited to become more deeply involved with their passion for music through our education and community enrichment programs, which include youth orchestras, music camps, our Musician Makers Scholarships, and other programming.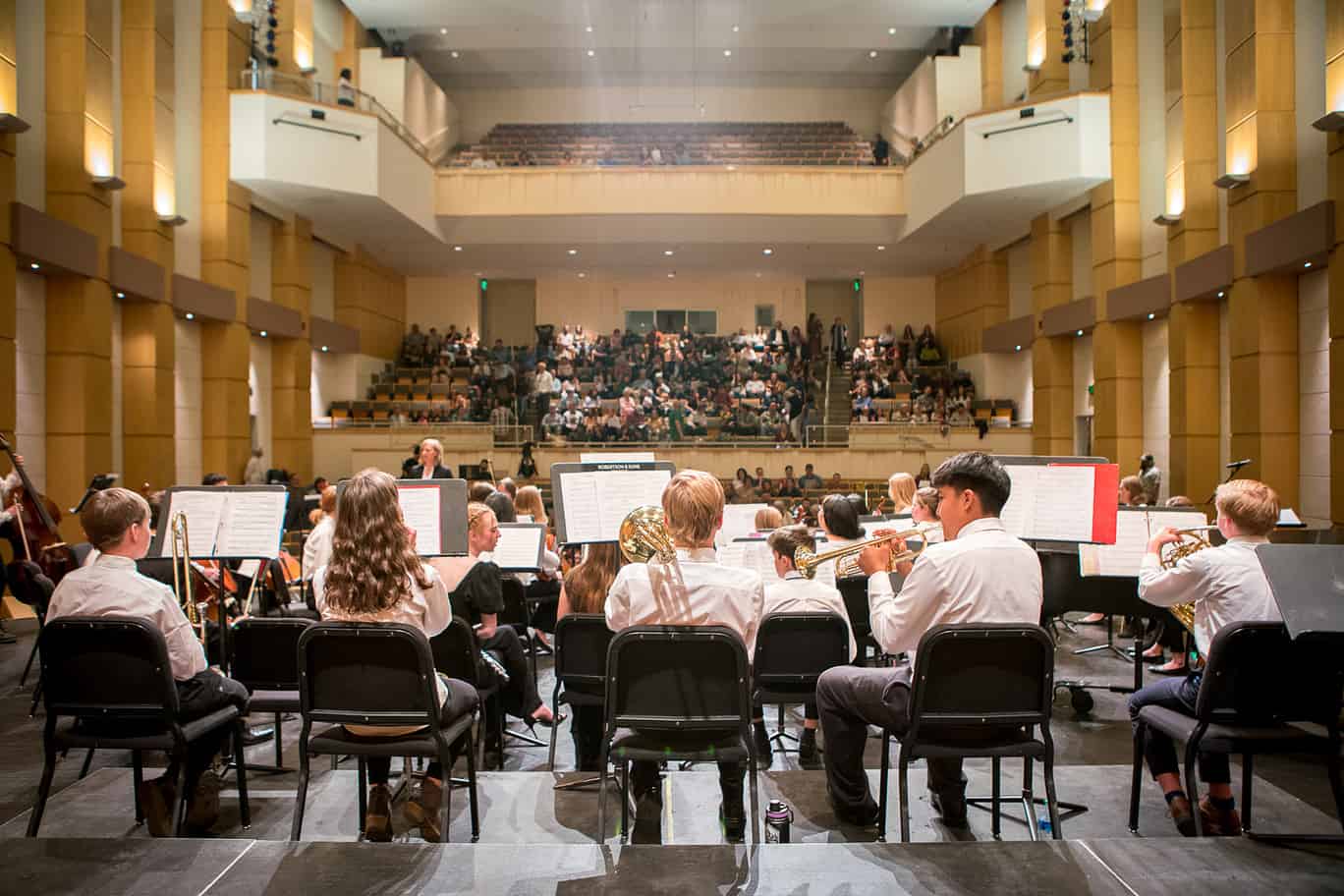 For the community, by the community.
San Juan Symphony thanks you for your support.
Creating community through music.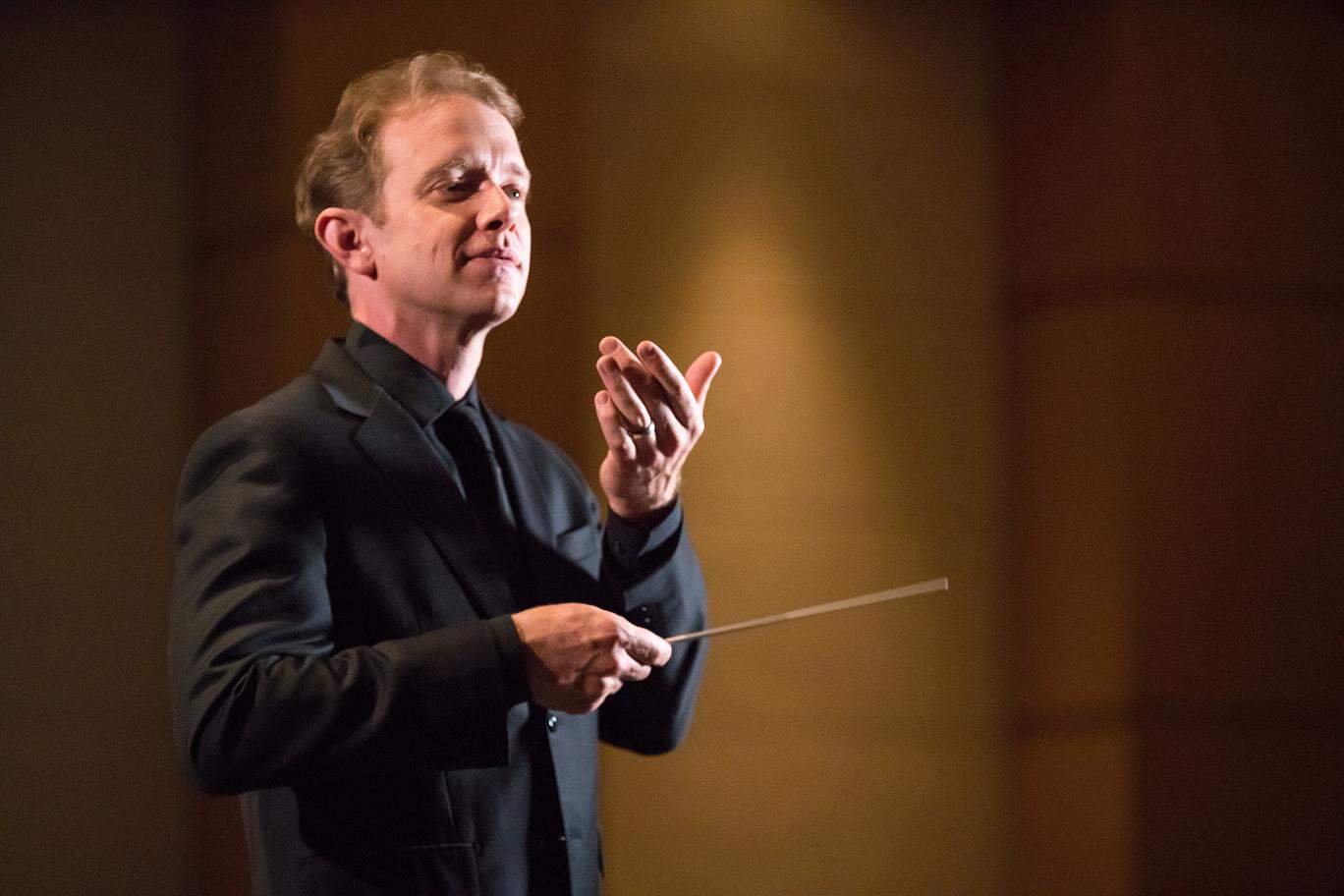 We are committed to creating a supportive environment where musicians, musical professionals, and supporters can thrive personally and professionally. Meet our team, or consider joining us.
Join Our Newsletter &
Never Miss a Beat