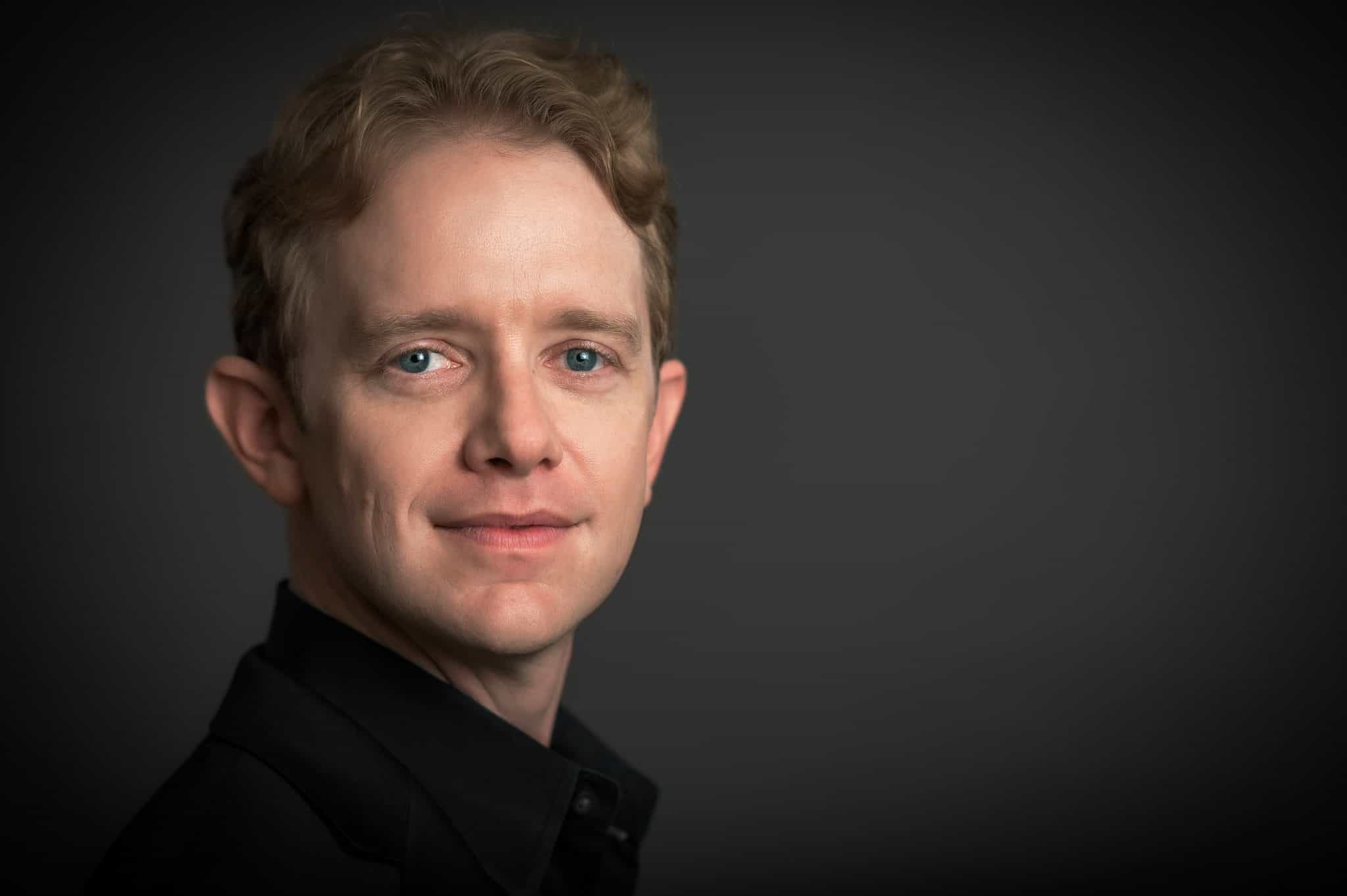 Music Director Thomas Heuser by Allison Ragsdale Photography
American conductor Thomas Heuser has been widely recognized for his stirring leadership and energetic presence both onstage and in the community. He has served as Music Director of the San Juan Symphony since 2016, and is entering his 12th season as Music Director of the Idaho Falls Symphony, a regional professional orchestra that serves southeast Idaho and western Wyoming. Thomas lives in scenic Durango with his wife, violinist Lauren Avery, and their eight-year-old son Theodore.
Dr. Heuser was awarded a Fulbright Scholarship for Orchestral Conducting in Germany while serving as a Conducting Fellow with the Cincinnati Symphony Orchestra. His Fulbright residency at the Hochschule für Musik und Theater München included orchestral performances in Munich and Berlin and his European operatic debut with Jeunesses Musicales Deutschland. Moving from Munich to San Francisco, Thomas enjoyed three seasons as the Principal Guest Conductor of the San Francisco Academy Orchestra, working alongside members of the San Francisco Symphony.
Thomas has appeared as Guest Conductor and Cover Conductor with the Grand Teton Music Festival Orchestra, and Durango's Music in the Mountains Festival Orchestra. Among a variety of diverse engagements, Thomas has given subscription concert performances with the Lexington Philharmonic, Symphony New Hampshire, the Boise Baroque Orchestra, and the Pittsburgh New Music Ensemble, as well as the Winston-Salem, Illinois, Wyoming, Bozeman, Missoula, Flagstaff, Vallejo, Grand Junction, and Portsmouth Symphony Orchestras, among others. Just before the pandemic shutdown of 2020, he was the conductor of the All-State Orchestras in New Mexico and Alabama.
The son of two molecular biologists at Washington University in St. Louis, Thomas began violin lessons at an early age and studied piano at the St. Louis Symphony Music School. He graduated Phi Beta Kappa from Vassar College as a piano performance major and earned his Masters in Instrumental Conducting (MM) from Indiana University's Jacobs School of Music. In 2013 he completed his Doctorate in Orchestral Conducting (DMA) from the University of Cincinnati's College-Conservatory of Music. His primary conducting mentors include Paavo Järvi, Bruno Weil, Mark Gibson, Thomas Baldner, David Effron, Marin Alsop, David Robertson, Gustav Meier, and Larry Rachleff.
For more information please visit www.thomasheuser.com.
Nancy Stoffer, President
Durango, CO
Durango Public Library
Dr. Sara Michaels, Vice President
Farmington, NM
Physician
Janice Sheftel, Treasurer
Durango, CO
Retired Attorney
Dr. Wendy Grant, Secretary
Durango, CO
Physician
Steve Kiely
Durango, CO
Retired Computer Industry Executive
Monica Leaming
Farmington, NM
Orchestra Director Farmington High School/Tibbetts Middle School, NWNMMEA Vice-President
Allen Lyon
Farmington, NM
Retired Business Owner
Scott Michlin
Farmington, NM
Station Manager, KSJE-Radio
Karen Morrison
Farmington, NM
Retired Educator
Alicia Romero
Durango, CO
Real Estate Broker
Cynthia Rapp Sandhu
Farmington, NM
Adjunct Faculty, San Juan College
Carol Schmudde
Durango, CO
Retired College Professor, English Department, Eastern Illinois University
Tom Taylor
Farmington, NM
Retired NM State Legislator
Brain Wagner
Durango, CO
Retired Community Arts Coordinator
Shelley Walchak
Bayfield, CO
Retired Librarian
Tennille Taylor (Musicians' Representative)
John O'Neal (Musicians' Representative)
Polly Morgenstern, President Emerita
Arthur Post, Music Director Laureate
Jan Roshong, Music Director Laurea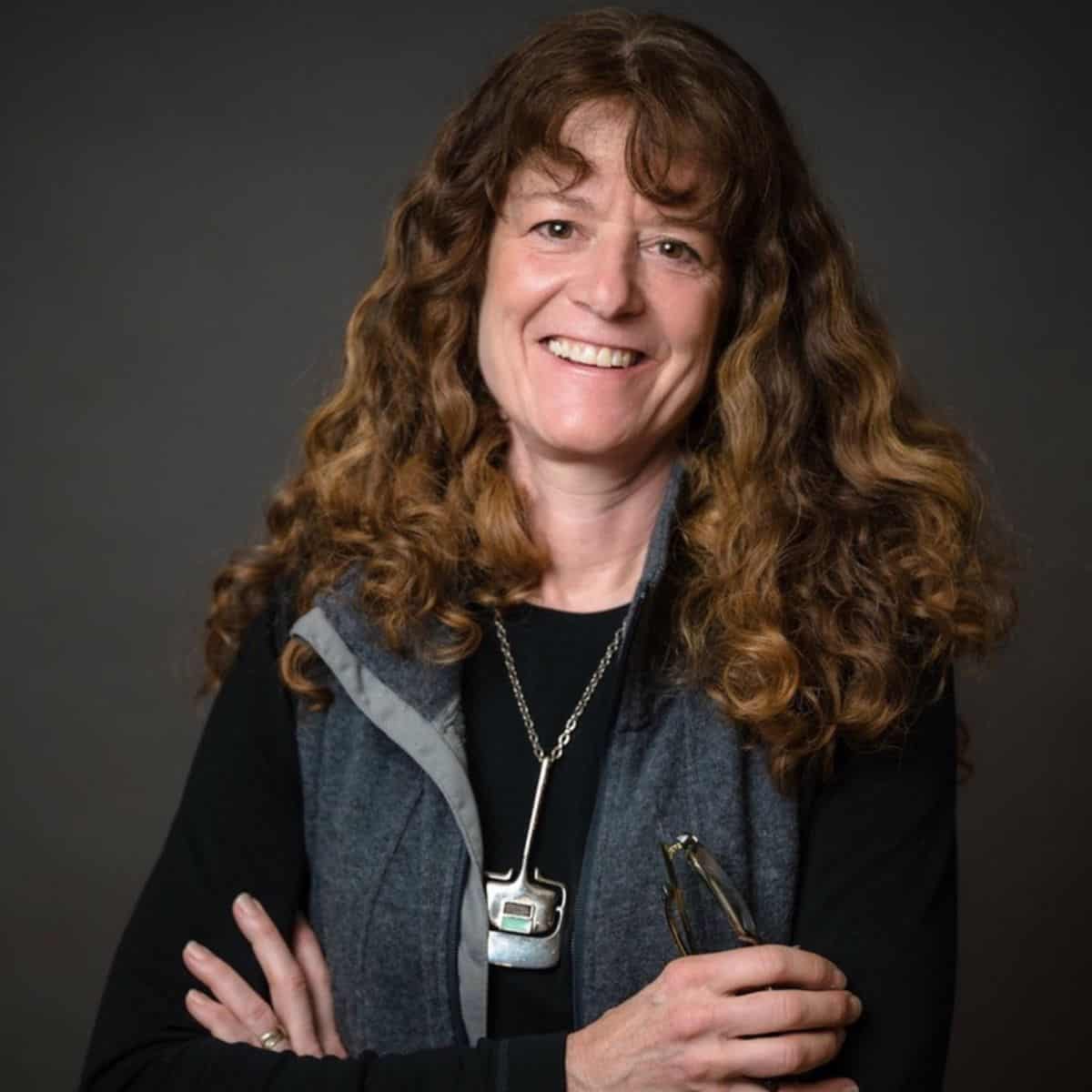 Chandra Stubbs
Executive Director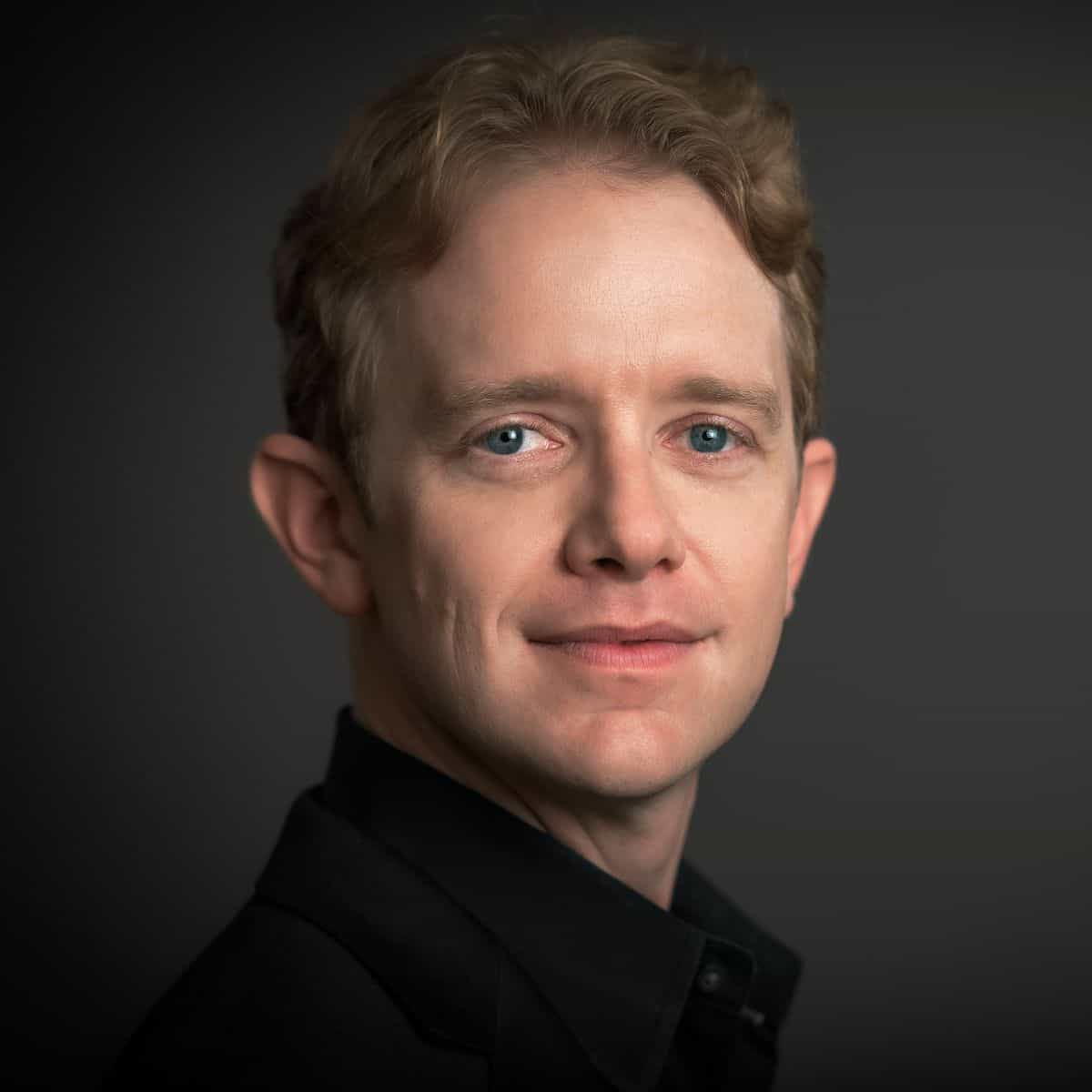 Thomas Heuser
Music Director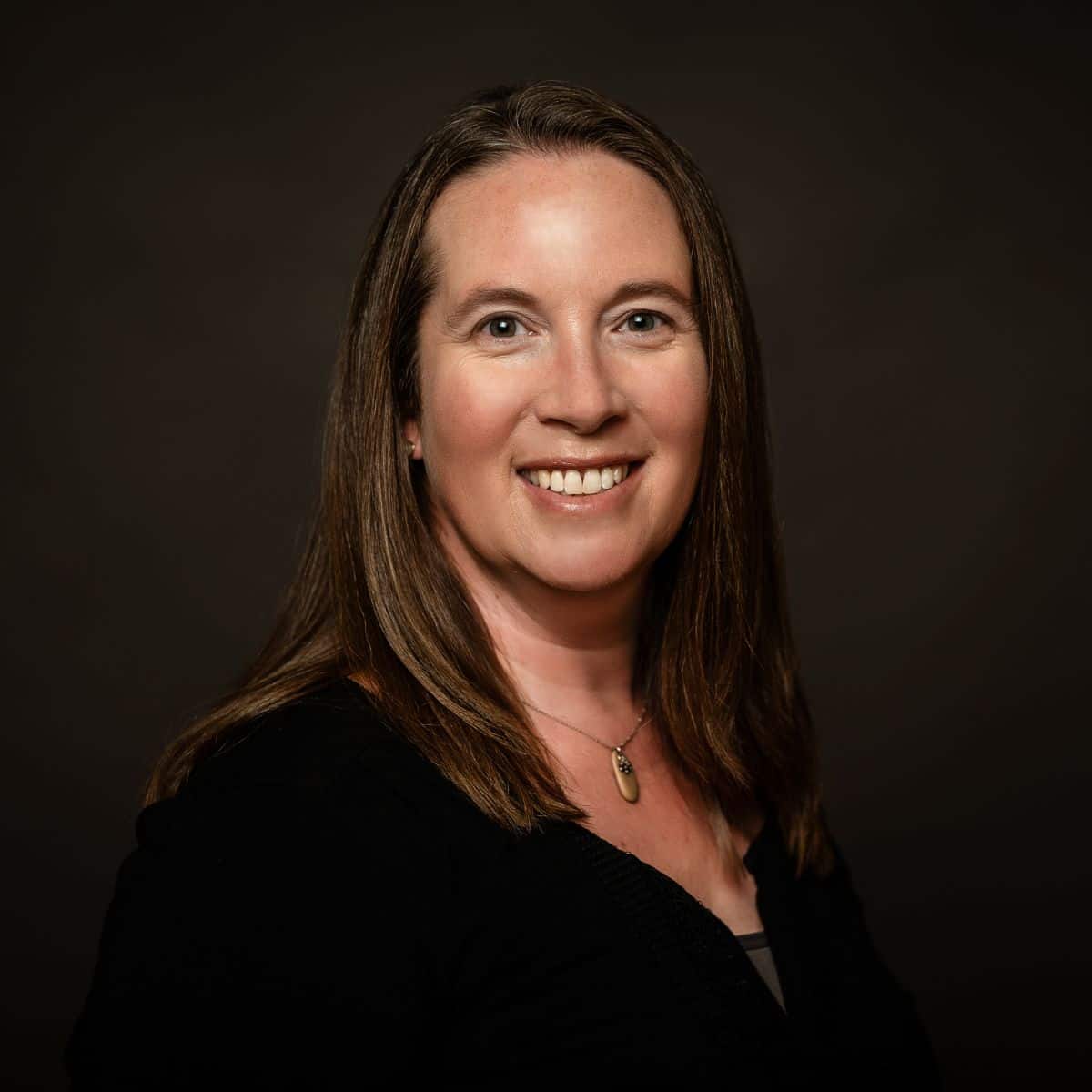 Laura Argotsinger
Operations Manager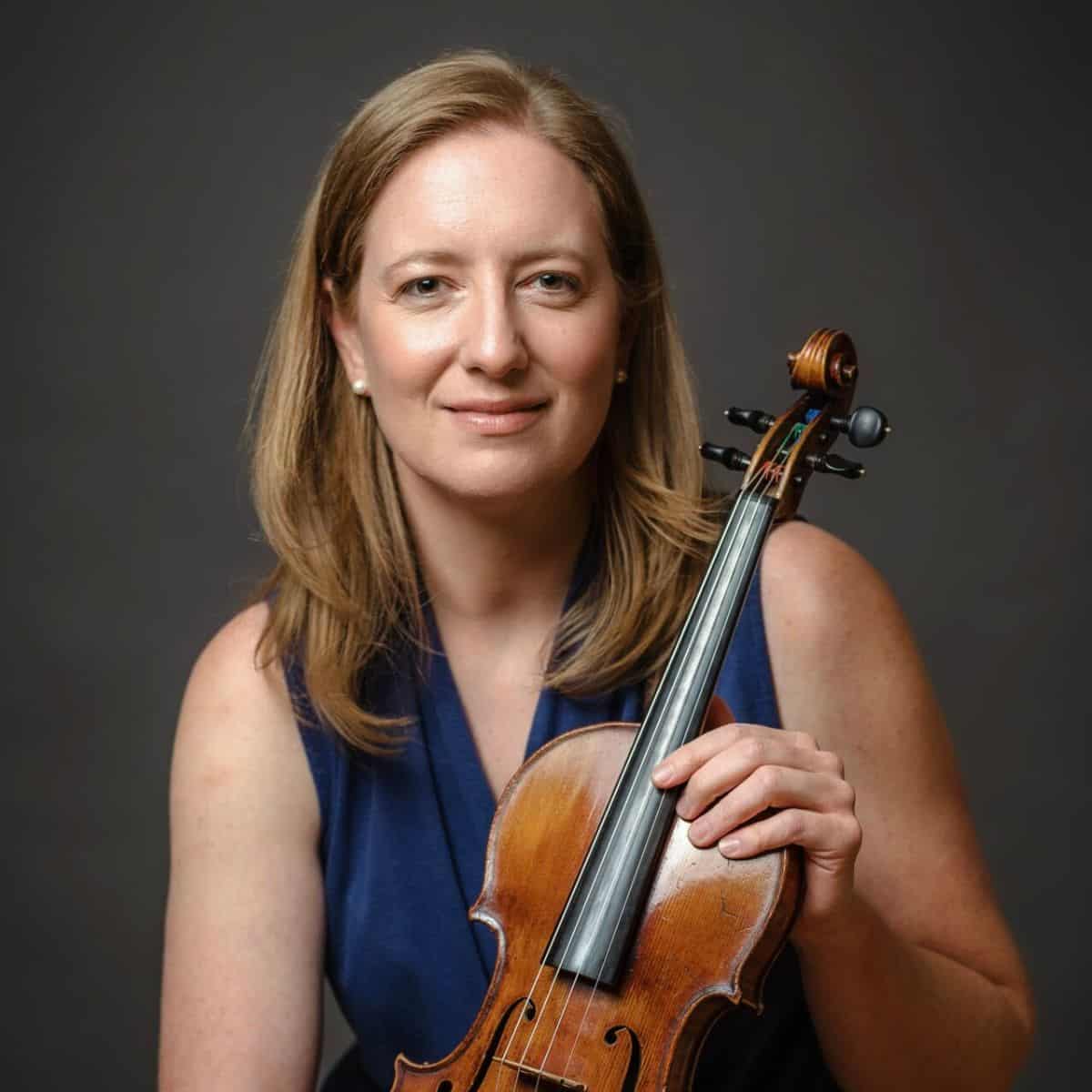 Lauren Avery
Orchestra Librarian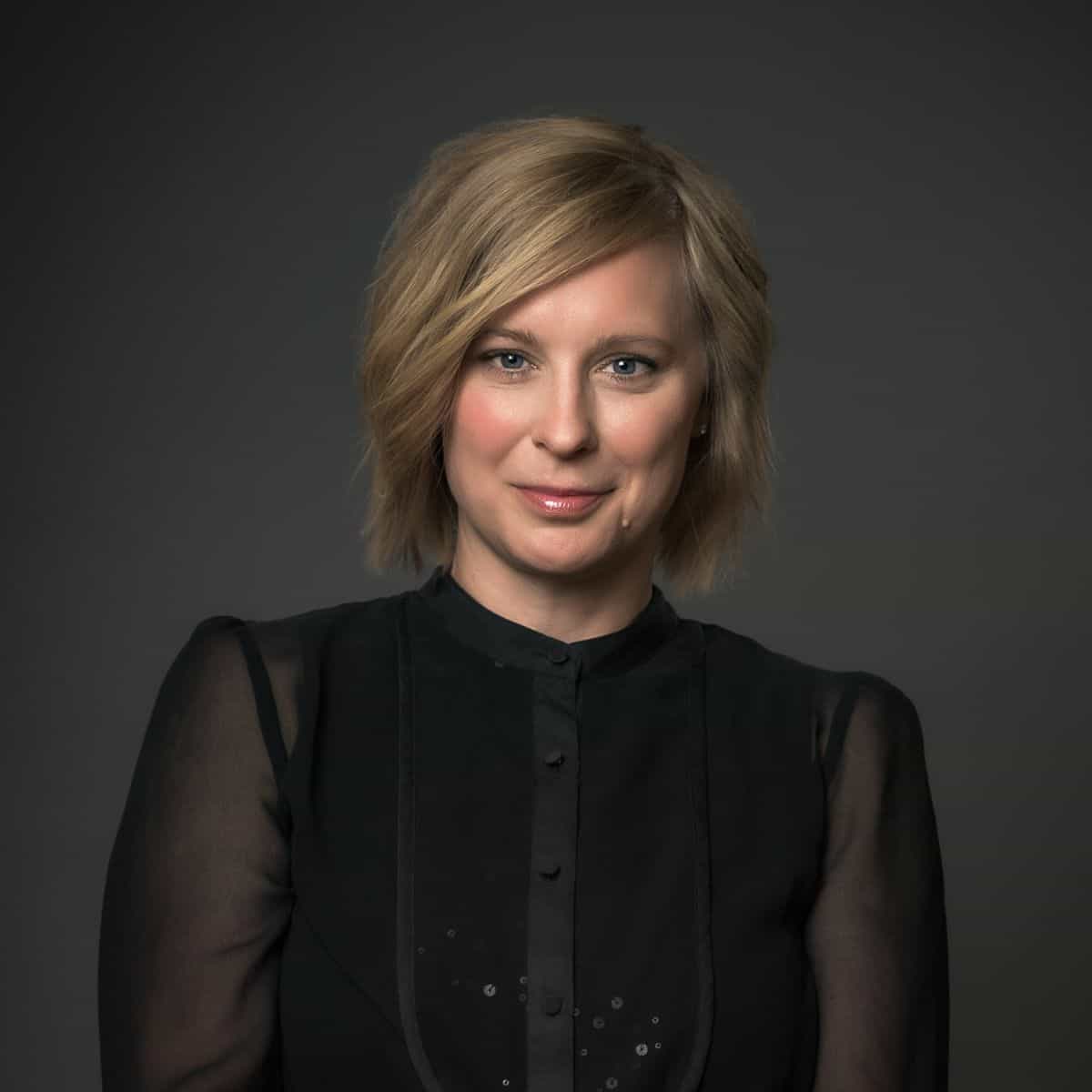 Sayra Siverson
Youth Orchestra Director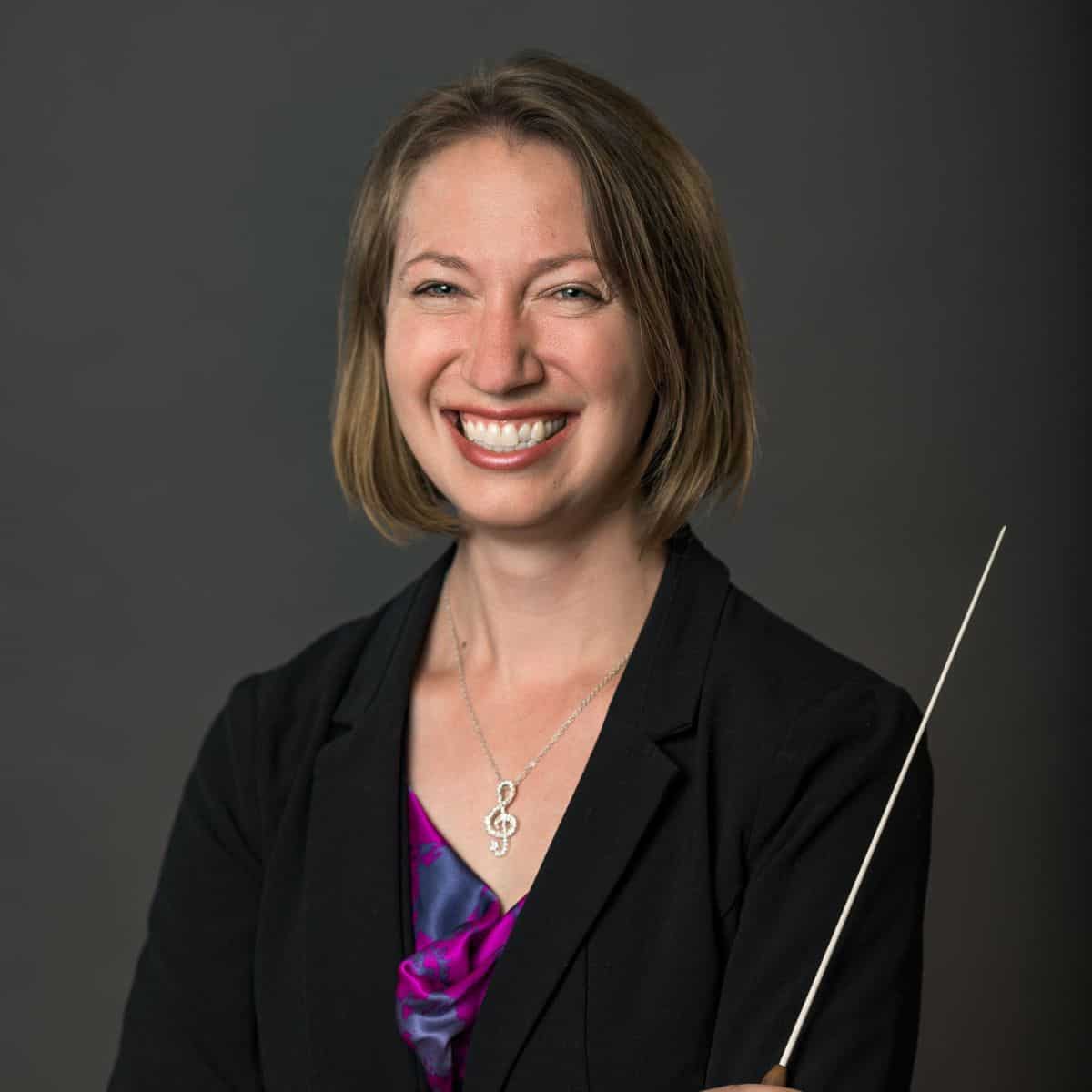 Molly Jensen
Junior Orchestra Director
Steve Blaylock
Stage Manager
Please note that San Juan Symphony musicians are individually contracted each season. Substitutes often join the ensemble on a concert-by-concert basis. Seating order is reflected in some sections, or the listing is alphabetical in sections where seating rotates. Individual concert rosters are provided as an insert for each San Juan Symphony concert cycle. We greatly appreciate our players!
FLUTE
Rochelle Mann, principal
Kathryn Shaffer
Claire Beard
OBOE
Rebecca Ray, principal
Della Kate Graham
Elaine Heltman
Robert Ingliss
CLARINET
Lori Lovato, principal
Keith Lemmons
Cris Inguanti
SAXOPHONE
Katie Patton, principal
Justin Hubbard
Jeff Solon
BASSOON
Denise Turner, principal
Luke Pfeil
Chris Ogden
HORN
Erica Otero, principal
D'Ann Artis
Briay Conditt
Nancy Sullivan
Angela Winter
TRUMPET
Donald Williams, principal
Joseph A. Nibley
Cindy Gould
John Patton Sr.
Leif Atchley
TROMBONE
Kiel Lauer, principal
Chris Argotsinger
Don Allen, bass
TUBA
Jeremy Morris, acting principal
TIMPANI
John O'Neal, principal
PERCUSSION
Teun Fetz, principal
Colin Constance
Leslie Leach
Ben Smith
PIANO/KEYBOARDS
Lisa Campi Walters, principal
Holly Quist
Linda Mack Bervin
Mika Inouye
HARP 
Anne Eisfeller, principal
Anna Hamrick
VIOLIN
Lauren Avery, Concertmaster
Tennille Taylor, Principal Second
Shauna Blaylock
Levi Brown
Catherine Cunningham
Tamara Freida
Tom Ginsburg
Lee Harvey
Debra Holland
Molly Jensen
Laurie Lopez
Audrey McManus
Mimi Papp
Erica Photiades
Justin Pollak
Catherine Pope
Jessica Retana
Kimberly Robinson-Hayes
Mira Salt
Richard Silvers
Demond (Kin To) Siu
JR Smith
Rebekah Soued-Weaver
Jeroen Van Tyn
VIOLA
Karl Winkler, principal
Lara Aase
Julie Appelhanz
Jennifer Asleson
Rebecca Benally
Kristen Folden
Danny DeSantis
Joseph Pope
CELLO
Katherine Jetter, principal
Hans Freuden
Karen Johnson
Carla Lehmeier
Sheri McMurtry
Anastasia Nellos
Steve White
BASS
David Homer, acting principal
Ben Debelina
Wade Knight
Marco Retana
Mark Tatum
Robert Taylor
Lech Usinowicz
Ben Willow
Join Our Newsletter &
Never Miss a Beat