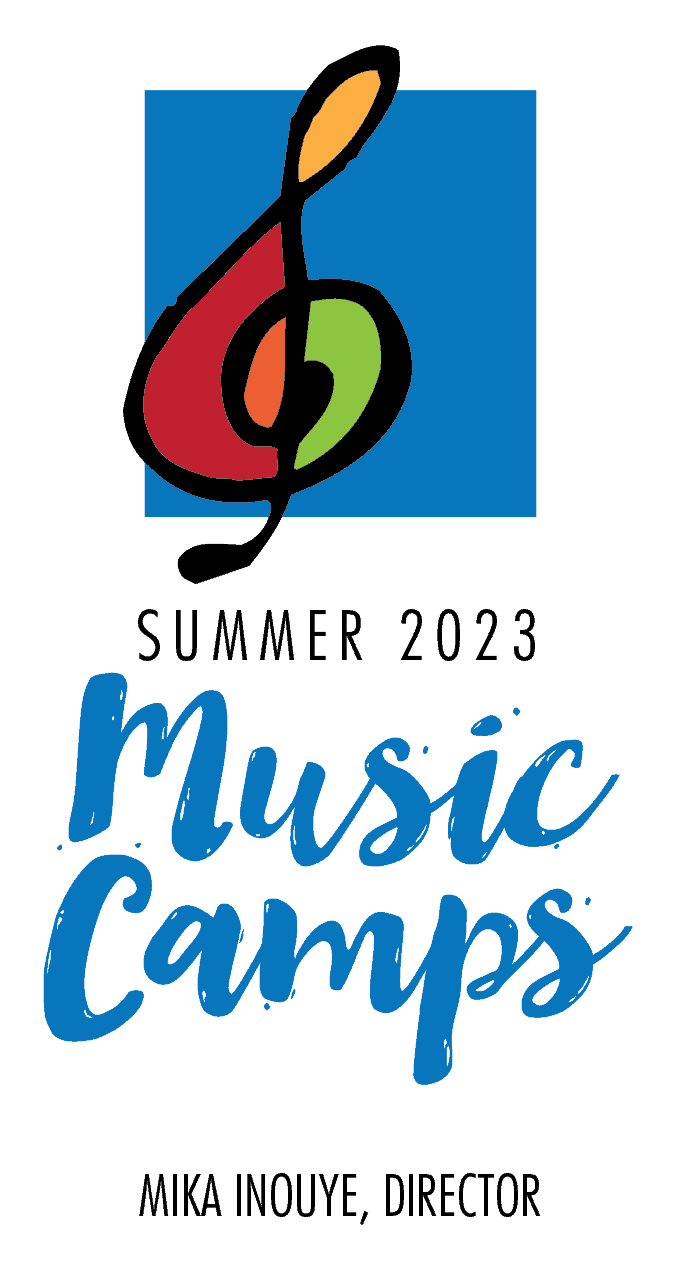 Fill Your Summer in Durango with Music!
The San Juan Symphony, Four Corners Music Teachers Association (4CMTA), and the Four Corners Orff Chapter are pleased to provide a series of popular Summer Music Camps! These camps are designed to impact students from ages 7 to 18, with a range of programs and instructional levels that are catered to meet a wide range of needs. Scholarships are available, and our fabulous team of educators includes Mika Inouye, Lisa Campi Walters, Molly Jensen, Lauren Avery, and Amy Barrett. Coming up in June of 2024, the Summer Music Camps will include the return of the Young Musicians Camp, the Piano Academy at Fort Lewis College, and the Durango Chamber Music Academy.
Registrations for Summer 2023 are now closed!
We look forward to next summer!
Join Our Newsletter &
Never Miss a Beat