3rd Avenue Concert Series
Durango Chamber Music Festival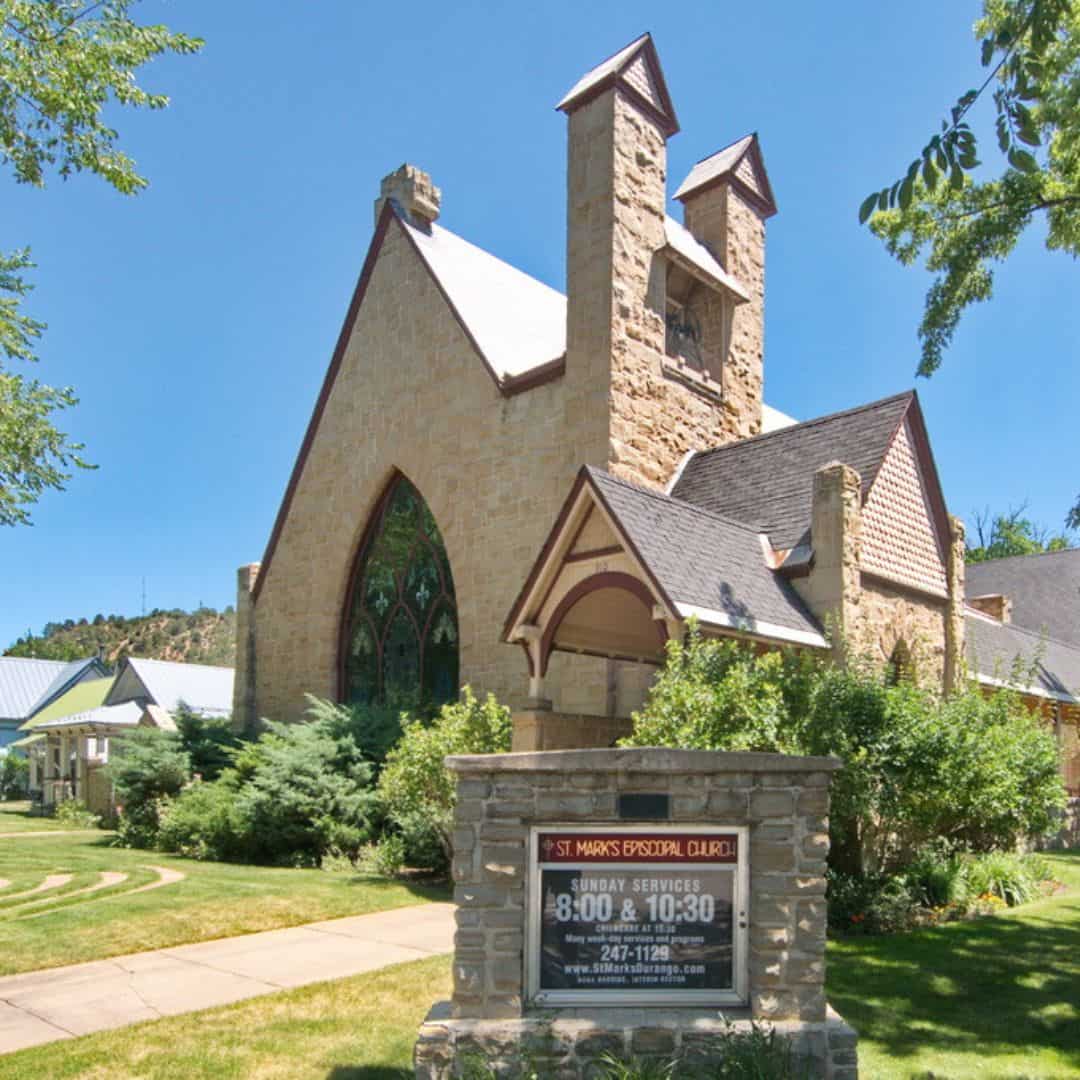 3rd Avenue Concert Series
Our newly-minted 3rd Avenue Concert Series brings the San Juan Symphony to new and unique venues around the Four Corners. Originally the St. Mark's Recital Series, founded in the beautiful St. Mark's Episcopal Church on 3rd Avenue in Durango, these diverse programs provide our community with an opportunity to experience a variety of musical styles in smaller, more intimate ensemble combinations.
The timeless music of Johann Sebastian Bach is the focus of the annual Durango Bach Festival, a week-long series of events that includes student recitals, evening performances with choir, soloists, and orchestra, and the popular Bach's Lunch series.
Durango Chamber Music Festival
Enjoy a week-long celebration of small ensembles and chamber music performances, each weekday afternoon starting at 12:15pm in St. Mark's Episcopal Church in Durango. Concerts feature the faculty of the Durango Chamber Music Academy and the Piano Academy at Fort Lewis College, plus other local musicians and friends of the arts. Students in the Chamber Music Academy and Piano Academy attend the afternoon concerts for free as part of their summer curriculum.

The Chamber Singers is a mixed-voice choir of about 22 auditioned voices founded and directed by Elizabeth Crawford. In addition to performing solo programs, the Chamber Singers are featured in various San Juan Symphony concerts and festivals. The ensemble offers its singers and local audiences exposure to unique and interesting choral works from diverse sources, performed at their highest standard in the beautiful setting of St. Mark's Episcopal Church.
Sopranos:
Linda Mack Berven
Gemma Kavanagh
Mary Lange
Christine Richards
Erin Sinberg
Jill Waterman
Altos:
Jeanie Child
Alison Dance
Lucy Johnson
Aurora Rose
Liza Tregillus
Nan Wagner
Tenors:
Tom Burris
Dennis Costello
Drew Currie
Marilyn Leftwich
Kyle Osborne
Basses:
Kent Norgren
Tom Richards
KJ Troy
John Werner
For the community, by the community.
San Juan Symphony thanks you for your support.
Join Our Newsletter &
Never Miss a Beat