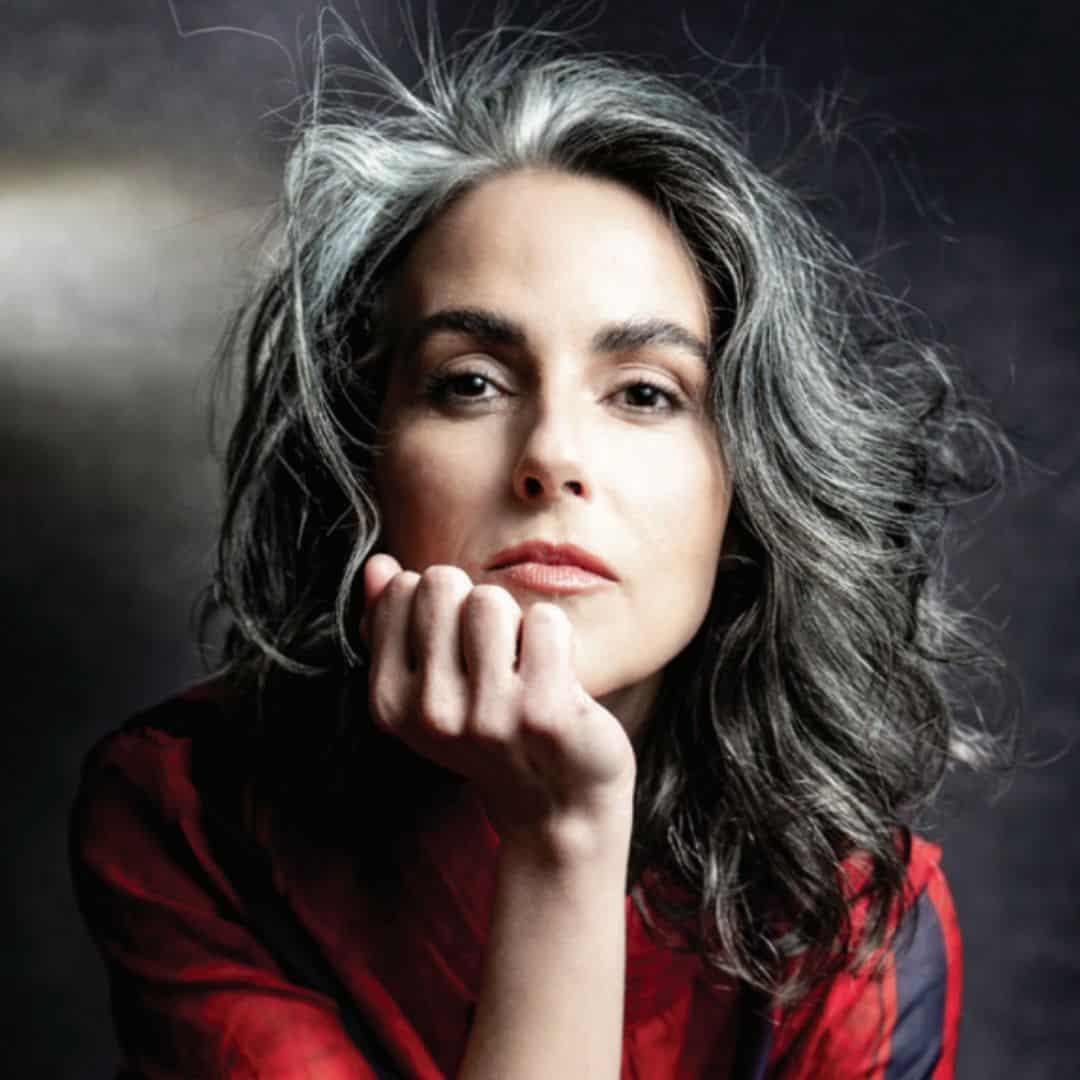 Thomas Heuser, conductor;
Inna Faliks, piano soloist.
Johannes Brahms, Tragic Overture
Clarice Assad, Concerto for Piano and Orchestra: Lilith
Inna Faliks, piano soloist
Edward Elgar, Enigma Variations, Op. 36
Lilith is the symbol of a liberated woman, either demon or goddess, and Brazilian composer Clarice Assad has written a piano concerto for Inna Faliks in her name. Adding to the varied personalities captured in musical form, the program features Edward Elgar's iconic Enigma Variations, which pays musical homage to many characters from the composer's life.