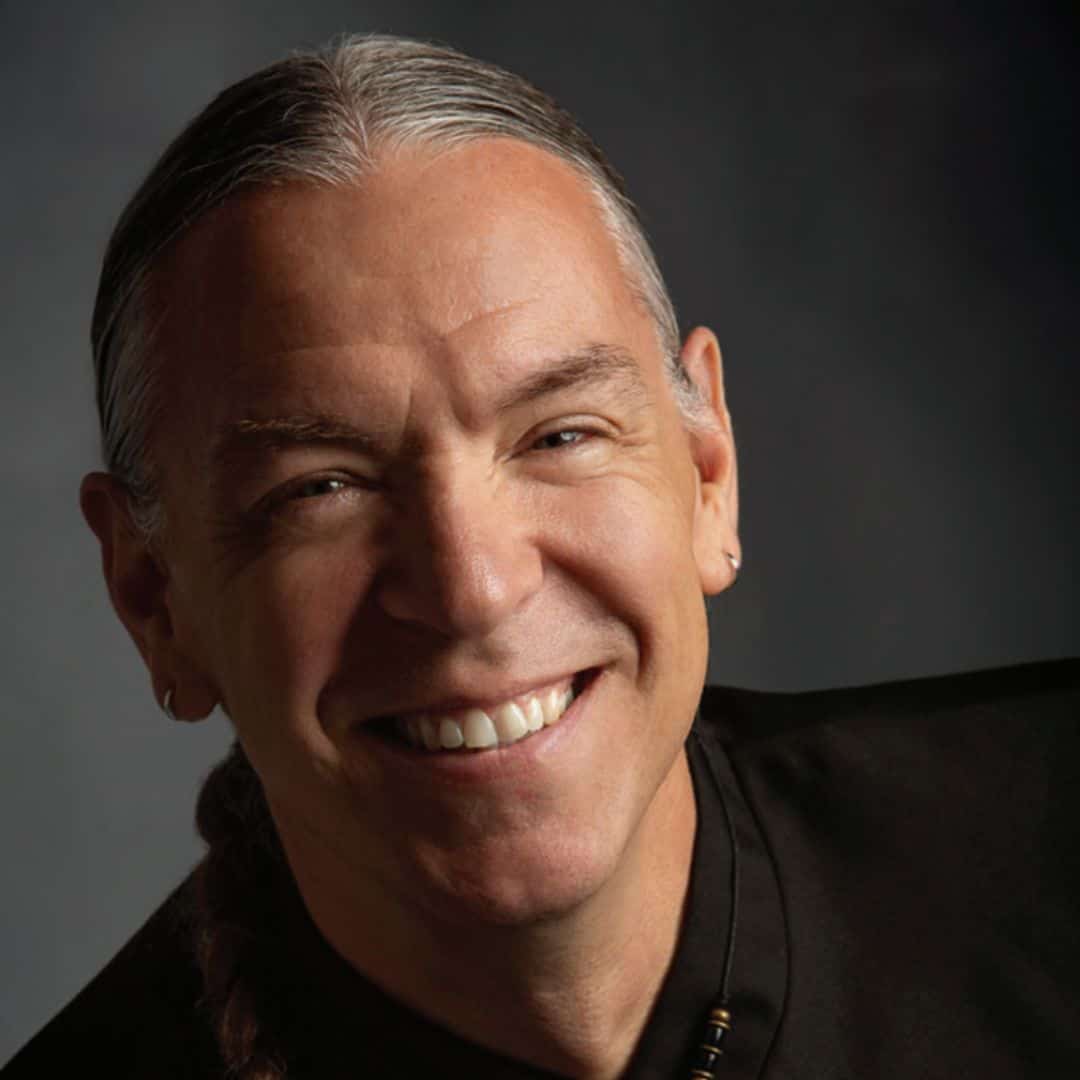 Thomas Heuser, conductor;
Side-by-Side with Student Musicians.
Jerod Impichchaachaaha' Tate, Chokfi': Sarcasm;
Samuel Coleridge-Taylor, Ballade in A Minor, Op. 33;
Antonín Dvorak, Symphony No. 7 in D Minor, Op. 70.
Chickasaw classical composer Jerod Tate writes music that expresses his native culture in symphonic form, and his Chokfi provides a brilliant, rhythmical introduction. Then a deeply moving, romantic Ballad by Samuel Coleridge-Taylor will stretch the expressive powers of our musicians and students. Drama and lyricism dominate Dvorak's Seventh Symphony, leaving audiences brimming with musical memories.