Beyond the Concert Hall Events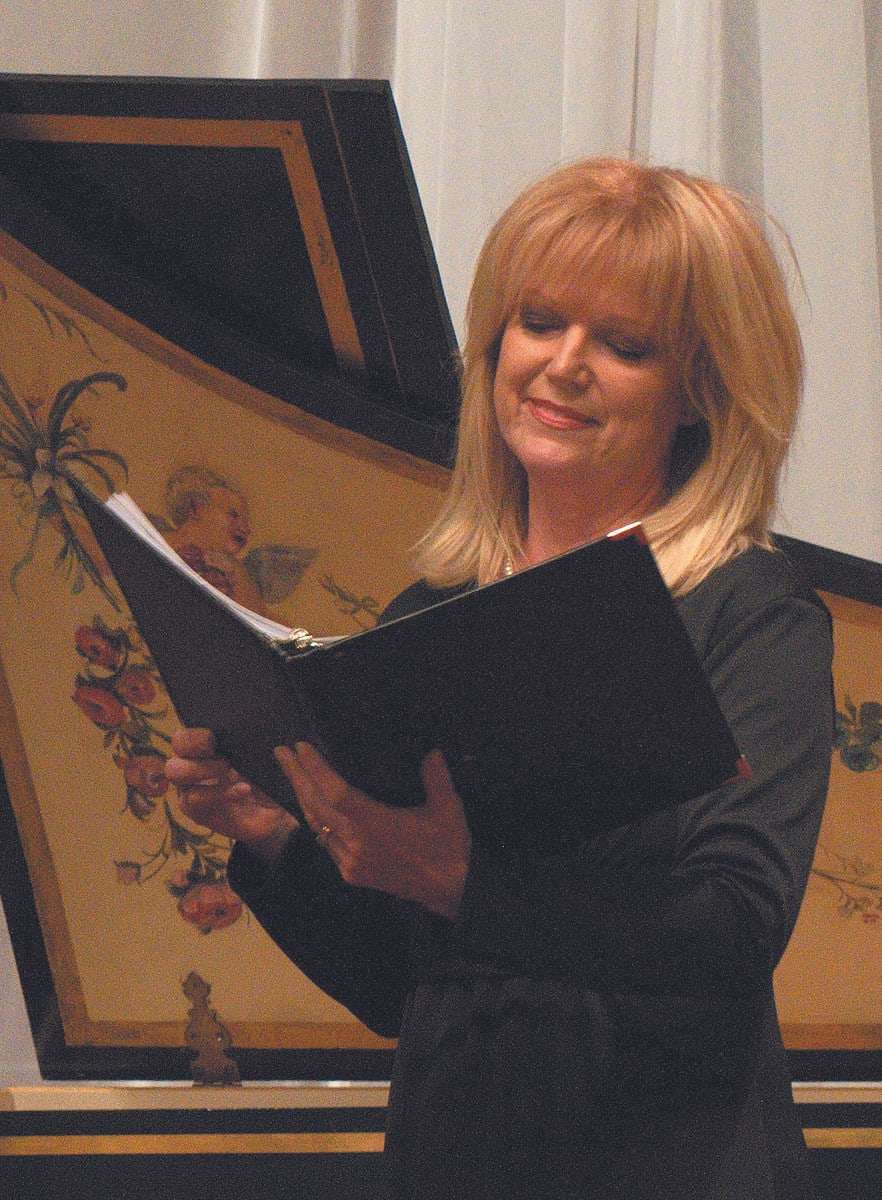 Soprano Gemma Kavanagh performs 2022 Bach Festival.
Photo by Paul Boyer.
About Beyond the Concert Hall
Following the historic merger of 3rd Ave Arts with the San Juan Symphony, we are delighted to announce a new series of concerts: "Beyond the Concert Hall." The inclusion of the 3rd Ave programs represents a thrilling opportunity to expand upon our regular Symphony subscription season. The diverse musical experiences included in the Beyond the Concert Hall series include the 3rd Avenue Concert Series, the SJS Chamber Singers, the Durango Bach Festival, the Durango Chamber Music Festival and Academy, and much more.
Join Our Newsletter &
Never Miss a Beat